On The Road: verso Calama
Sud America. On The Road: verso Calama.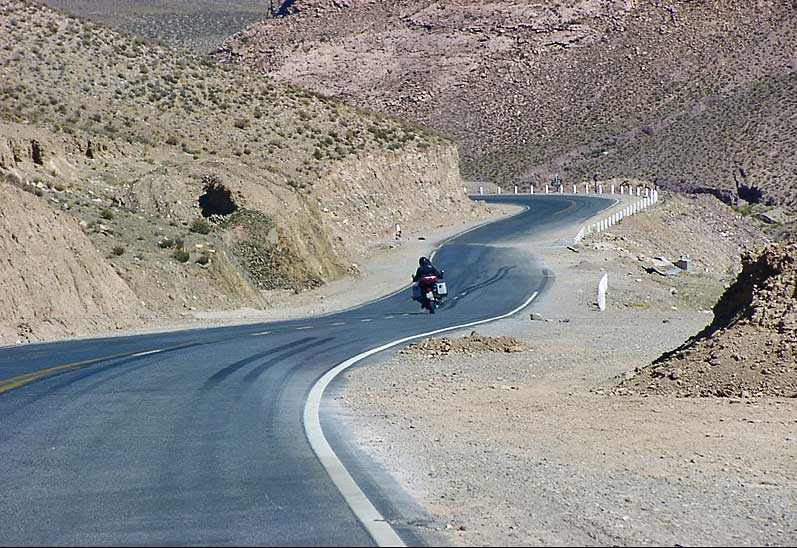 Esistono diverse ipotesi sull'origine del nome 'Calama': Hector Soto Pumarino riteneva che 'Calama' derivi dalla parola Kunza 'Ckara-ama', che significa 'città in mezzo all'acqua'. Questa affermazione è avvalorata dal fatto che, fino alla metà del XX secolo, la zona di Calama era una oasi attraversata dal fiume Loa, con fertili pianure e paludi nella zona occidentale. Una vera e propria isola in mezzo al deserto, completamente circondata d'acqua.